I found ALOT of awesome giveaways this morning that I am super excited about. I plan on doing my own giveaway when I get some more followers. So here is the juicy goodness.....
Go Fourth! With Mrs. Owens
is giving away a personalized 31 All-in-One Organizer!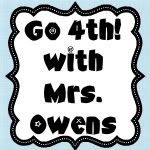 Finally in First
is giving away items from her TPT store to celebrate 800 followers. There are 8 different ways to enter!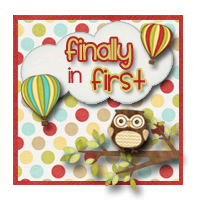 AND
Teach.Run.Love
is giving away three gifts that reflect her blog title.